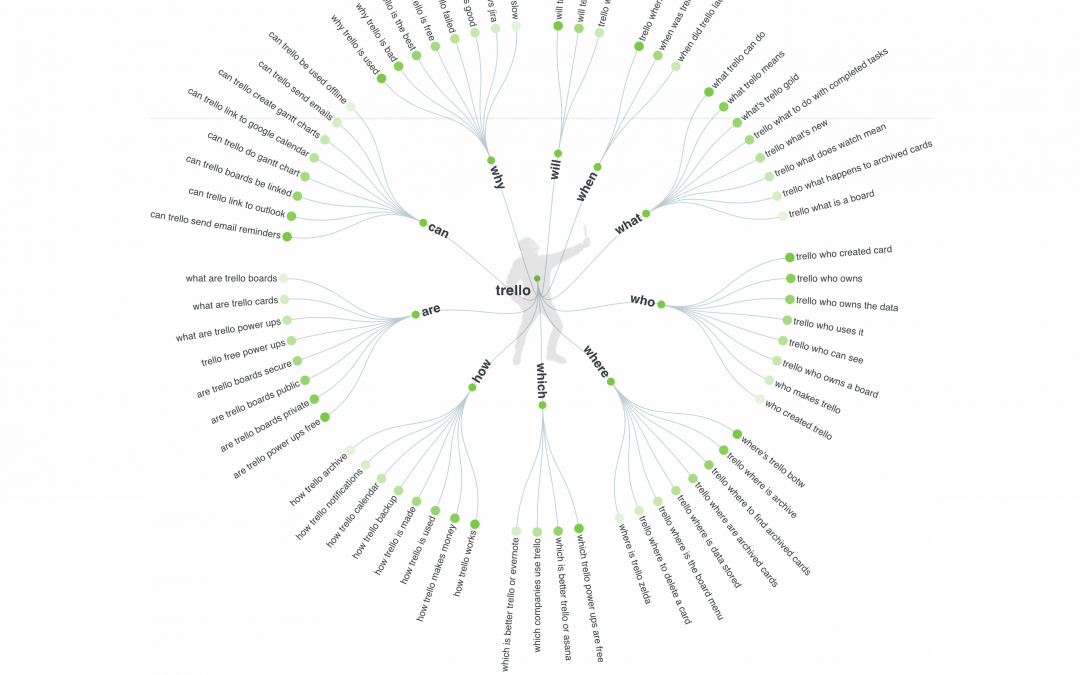 Have a question? Here's answers: I just learned about this tool to answer questions people are asking called Answer The Public. Type in a word or a phrase and it comes back with lots of data on what people are asking Google about the topic.One way to use this is for...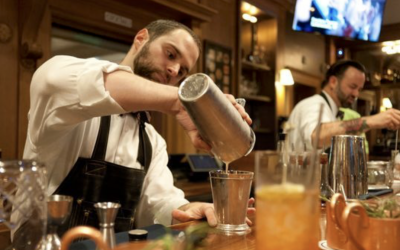 Looking for a great culinary and visual experience? Morris area residents no longer have to go to New York for dinner now, according to Chris Cannon. Cannon, a renowned restaurateur, is the new owner of Jockey Hollow Bar & Kitchen located in Morristown's historic Vail...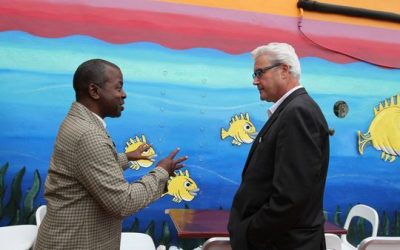 There is a "monster shift" in the landscape in Morristown. Expanding on the success in New York City and formerly of Summit, Monster Sushi has selected 5 Pine St. in Morristown as its next destination. On Le and his wife Nhu Bui-Le started the business in the Chelsea...
South + Pine American Eatery opened in Morristown, NJ on May 25, 2015 by chef/owner Leia Gaccione. A Bobby Flay protégé, Gaccione has set out on her own with a successful effort of dishes that balance the familiar and innovative. When Gaccione was younger,...