This trip all started when my husband, who photographs for Getty/Corbis, had the opportunity to photograph Cristiano Ronaldo playing with Juventus in Stockholm, Sweden. Cristiano is one of the top soccer (or futbol) players in the world. And very photogenic ;-).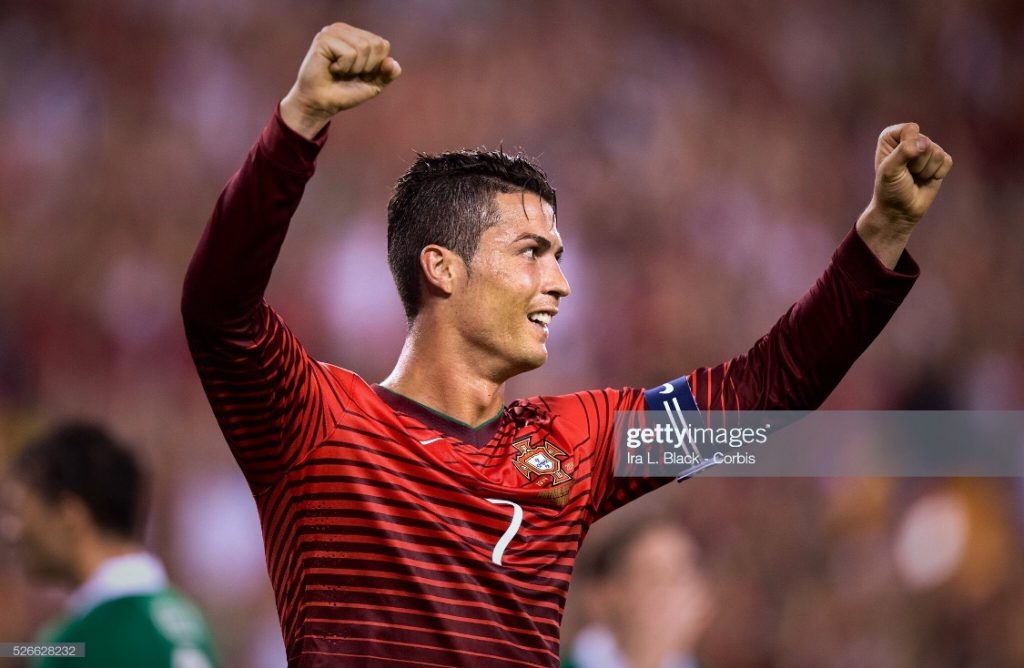 We decided to turn it into a family vacation. Luckily I had saved up enough United miles to get two tickets through United Mileage plus.
This is the first time we've ever left our dog Luke for an extended period of time. I did some research on a "doggy camp" near our house. The first step was that we had to set him up for an "interview." All the slots were filled for the week but they were able to take him the weekend before we left.
Luckily we practiced all the important topics and he passed. like, "Where do you see yourself in five years?" and 'Tell me about a situation where you overcame an obstacle."
Once he passed his interview we had him stay there for a few hours the first day and 1/2 day the second day so he could get used to the camp.
After the second day he came home not his normal happy-let-me-jump-for -joy-when-I-see you self. He seemed really distraught and kind of shell shocked the whole night. We imagined what he would be like after spending ten days at the camp.
We didn't like the thought of leaving him there. My husband and son said they watched him during the day on the camp-cam and for parts of the day he was just standing alone in a corner. He is normally the "mayor of the dog park" welcoming all new dogs and running around smiling so we thought being left with lots of dogs would be a good thing for him. But that did not seem like the case.
So with under 24 hour left before our flight I remembered hearing about Rover.com from Chris Guillable's Side Hustle book:
He describes it as the "airbnb for dogs." It works mostly the same way. Here's what you do:
Put in the dates you need service
Scroll through pictures
Learn about the sitters through their profile
Read through their reviews
Determine if their pricing meets your needs
Send a message and start the conversation
I found an amazing woman who lived in our town. She was available! I messaged her and she responded in less than a minute.

We chatted over the Rover messanger and she asked if I'd like to meet at the local dog park in the AM.
So at 8:15AM – on the same day we were flying out – my family, Luke and I met her and her dog. The both dogs got along and Luke seemed to like her. We could tell immediately that Luke would be in good hands.

I confirmed the booking through the app and we arranged to come back to the park at 12:30 pm with all of Luke's things he needed. She mentioned that it was a good neutral territory for the dog to do the "hand-over."
She came back with her boyfriend and we could tell that he was going to enjoy his time the both of them. Luke got a bit muddy from the park and we asked if she'd be able to give him a bath. Absolutely!
We walked to the car. Had a family hug with Luke. I have to admit it was pretty emotional goodbye.
Within approx 30 minutes we got our first message from her saying Luke already had a bath.

We get multiple emails through the Rover app including pictures of Luke looking happy.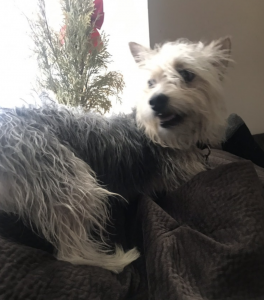 While we do miss Luke, we know he is being taken care of and we feel connected to him through the messages and photos.
If you want to try them out here's a link that will give you a discount off your first dog walk or dog sitting through Rover. It's a give $20 and get $20:
http://share.rover.com/zz9MM